Pandora for UNICEF
Pandora supports education and other programmes to empower young people
Pandora and UNICEF have partnered to support the world's most vulnerable children to lead healthier and safer lives and fulfil their potential. The aim of the partnership is to raise funds over three years for UNICEF child survival, education and protection programmes across the world. Pandora will also fund life skills training, with a focus on programmes that support female empowerment.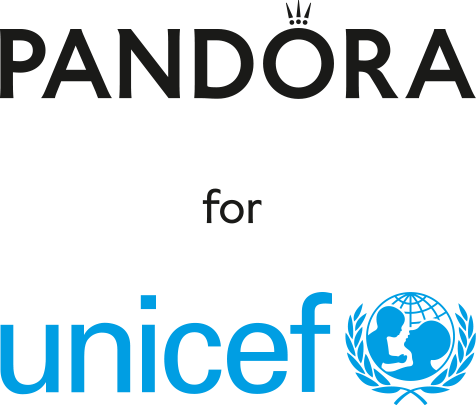 Pandora is committed to giving a voice to people's loves
Every day, girls are vulnerable to losing out on their education due to poverty, cultural practices and poor infrastructure. Violence and conflict also play a part in preventing girls from getting an education.
Girls' education goes beyond getting girls into school. It is about ensuring that girls learn and feel safe; complete all levels of education with the skills to effectively compete in the labor market; learn the skills necessary to navigate and adapt to a changing world; make decisions about their own lives; and contribute to their communities.
Pandora is committed to giving a voice to people's loves. Improving the lives of children and giving them a voice is important to us. We are proud to help UNICEF.
Limited edition jewellery in support of UNICEF
Pandora will launch a series of limited edition jewellery to create awareness around UNICEF's important work for children and young people. The first edition was launched in connection to World Children's Day on 20 November 2019. The special edition collection will be available online and across Pandora's stores in more than 100 countries.
Visit your local store to shop the limited edition items and show your support.
*Subject to local availability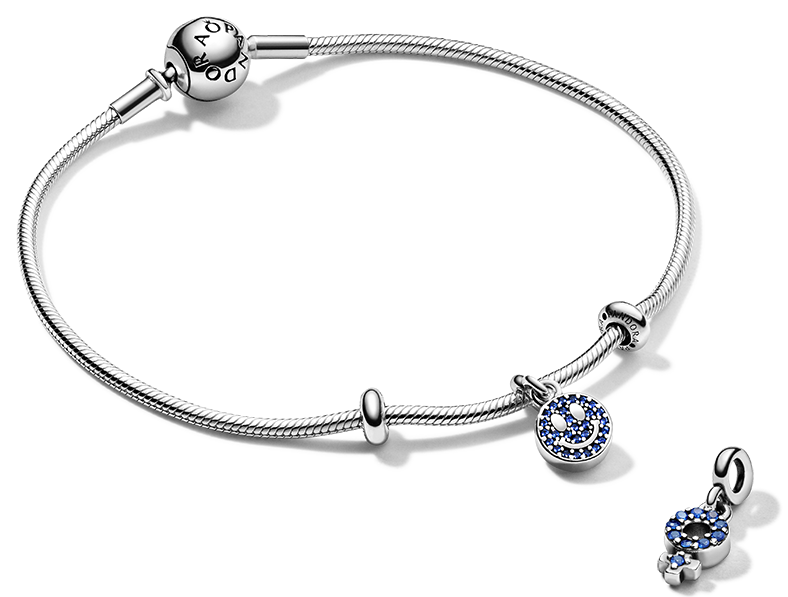 About UNICEF
UNICEF works in over 190 countries and territories to save children's lives, to defend their rights, and to help them fulfil their potential, from early childhood through adolescence. Learn more about UNICEF's work here.
UNICEF does not endorse any company, brand, product, or service.