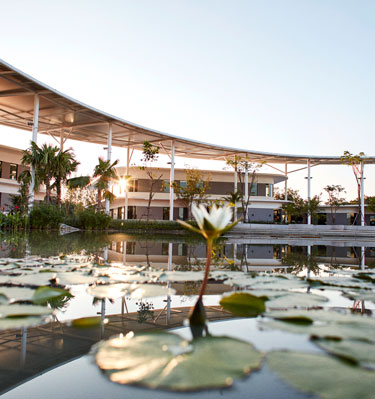 SUSTAINABILITY
We craft our jewellery with respect for people and the planet.
Sustainability
We believe high-quality jewellery, strong business performance and high ethical standards go hand in hand, and we craft our jewellery with respect for resources, environment and people.
Sustainability and responsible business practices have been part of Pandora's way of doing business since the very beginning. Pandora is committed to become a low-carbon, circular, inclusive and fair business, and we are taking significant steps towards this aspiration.
Contacts
Marissa Saretsky

VP, Global Sustainability

Mads Twomey-Madsen

SVP, Global Communications & Sustainability