Capital Markets Day 2023
Pandora has hosted its Capital Markets Day in London on 5 October 2023.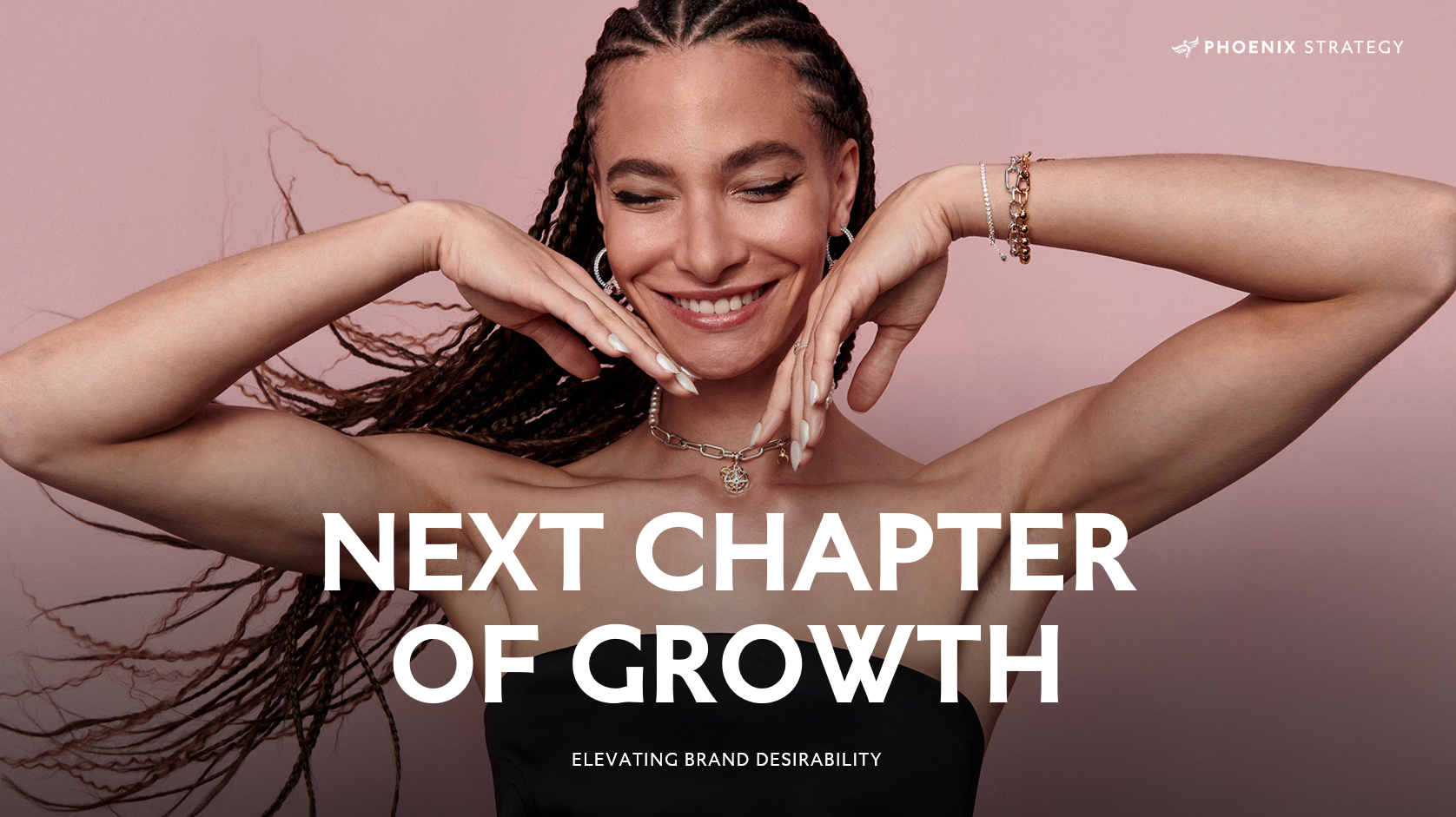 Throughout the day, Pandora's Executive Leadership Team has offered a comprehensive update on the company's ongoing Phoenix strategy, as the company embarks on the next chapter of growth.
WATCH THE PRESENTATION
An audio recording of the event as well as supporting presentation can be found here.